Expansion of Granville Premises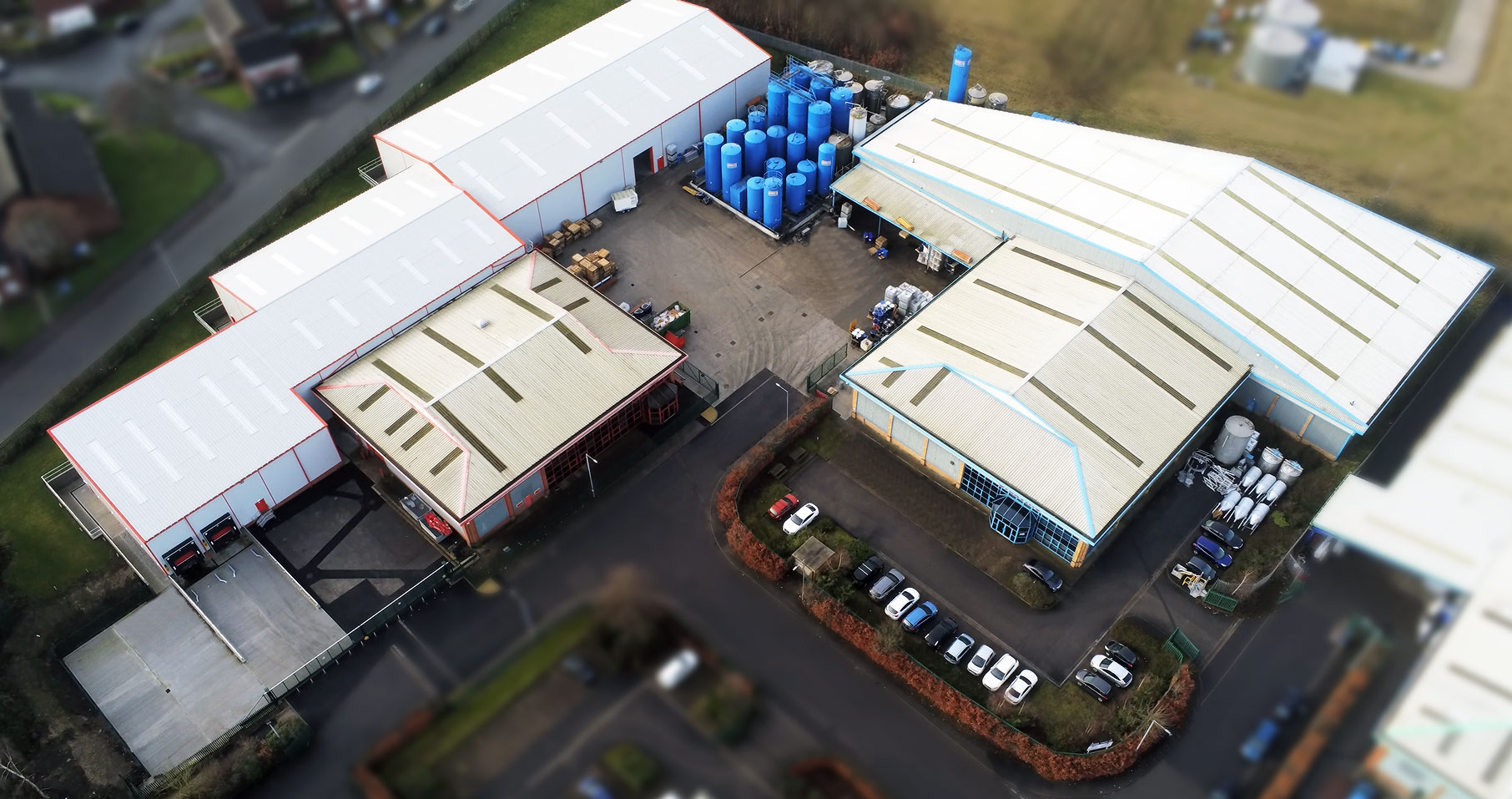 Granville are pleased to announce that the expansion of our head office premises is finally complete!
Work initially began in September 2019, with construction firm, Hobson & Porter, developing the existing Unit 28 site next door to our head office into a distribution warehouse. Although the changes have been incredible, the project has not been without a few challenges here and there, in particular, a global pandemic that halted building works for several weeks!
However, building works resumed in May 2020 and were completed by August 2020 with outstanding results that we're all thrilled with.
Not only has the building expansion of 36,000 sq. ft. doubled the size of the existing site, it has also provided us with the much-needed space to continue developing our capabilities - allowing us to provide additional production facilities for blending and distribution, increase and speed-up production time and provide customers with a wider range of products that have been manufactured in-house.
The exciting expansion coincides with our growth plans for the future and has also created a number of job opportunities within the local community. Watch our short video to see our progress!
Article first published Tuesday 1st Sep 2020 11:33:32