Granville: The New Home of Abro Products in the UK!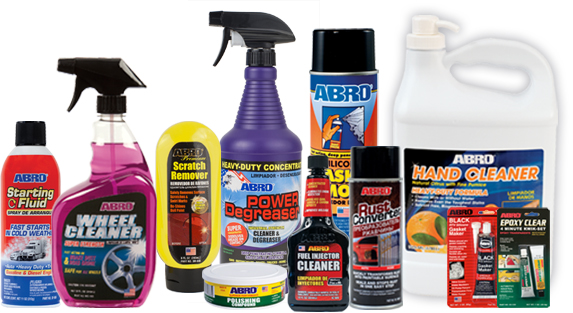 Granville are thrilled to announce that they are now the new home of Abro Products and will be distributing them across the UK!
The Abro name has been world renowned for over 75 years and provides top-quality automotive, industrial and consumer products.
From additives, maintenance products and silicone & gasket sealants, to waxes, polishes and cleaning products, the wide range of Abro products Granville will be introducing to its portfolio will further strengthen its already well-established product range.
Article first published Friday 1st May 2020 10:30:17