Brand Focus: Autosol
Autosol is a leading manufacturer of metal polishes and surface care products with 3 manufacturing sites around the world and a global distribution network in more than 70 countries. Founded by Otto Durst in 1929, Autosol has been dedicated to professional quality products that cater to discerning consumers for use on new and classic cars, motorcycles, luxury yachts, heavy duty trucks, household items and industrial projects.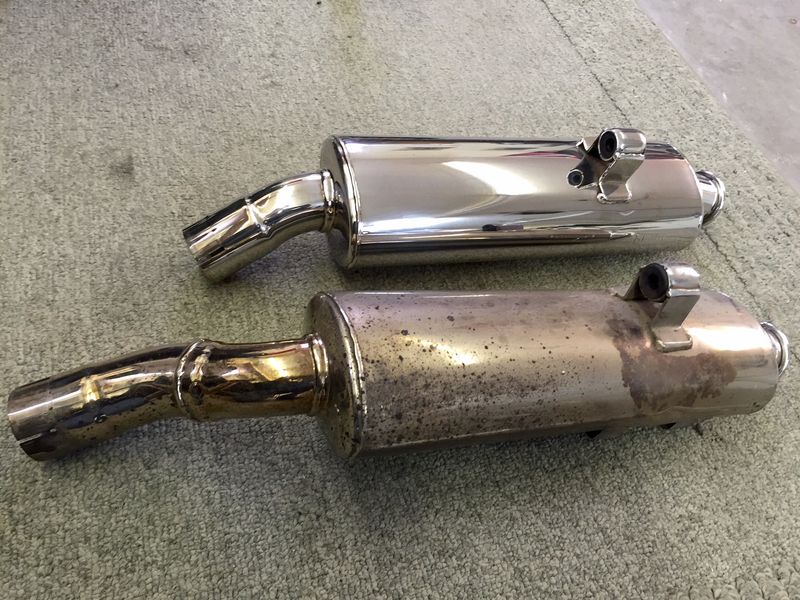 Autosol is known for "A Brilliant Shine Every Time" and its metal polish is the best-selling paste polish in the world for beginners and professionals alike. In addition to the full range of car care products manufactured under the Autosol brand name, they also manufacture several "Original BMW" products, sold at BMW dealerships throughout the world.
Several of their products have been awarded the prestigious Monde Selection gold medal by the International Institute for Quality Selections in Belgium. This competition includes products from over 3000 companies around the world, with Autosol metal polish wining the gold medal three times – the maximum number allowable, after which it is distinguished as the "world's finest."

In addition to its hugely popular Metal Polish, Autosol also supplies a comprehensive range of products - from Leather Cleaner and Degreaser, to Polishing Compounds and Protective Oil.
Find out more about the full Autosol range by visiting their website: www.autosol.com and keep up to date with their latest by following them on facebook: www.facebook.com/autosoluk
Article first published Wednesday 17th Apr 2019 10:30:00