Brand Focus: Nova Car Care
Nova is a brand that has been owned by Granville Oil & Chemicals since 2012 and specialises primarily in car care, valeting and finishing products. Its comprehensive range has been carefully chosen to meet the needs of the motor aftermarket.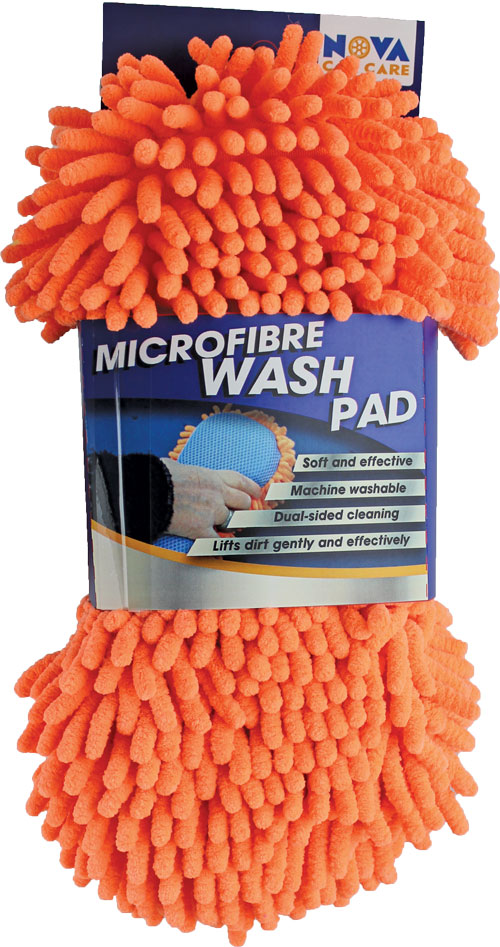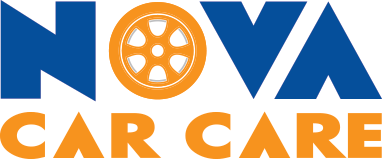 Nova Car Care focusses on high quality, low cost cleaning consumables such as Chammies, Microfibre Cloths, Wash & Polishing Mitts, Sponges and Valeting Equipment.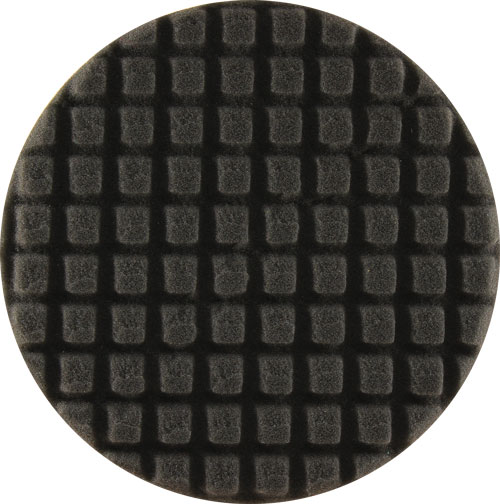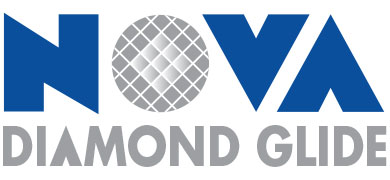 Nova Diamond Glide Foam Pads are uniquely designed to effectively solve problems with paint defects and give a perfect finish. The diamond shape design on these unique high-quality foams work to achieve extra cutting performance, easier control, cooler running speeds, reduced friction and work immediately with no need for priming.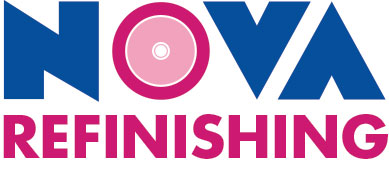 Nova Refinishing is a comprehensive range of foam pads with varying densities and compounds for all types of bodywork final waxing and buffing. Each pad is available in a variety of different sizes, profiles and attachments. Ranges are colour coded according to the appropriate use so you can easily distinguish between glaze, polish, compound and cutting pads.

For more information, please give our sales team a call on: 01709 890099 or speak to your local sales representative. All Nova products can be found in our 2019 Catalogue or on our website: www.granvilleoil.com
Article first published Wednesday 27th Mar 2019 10:00:00