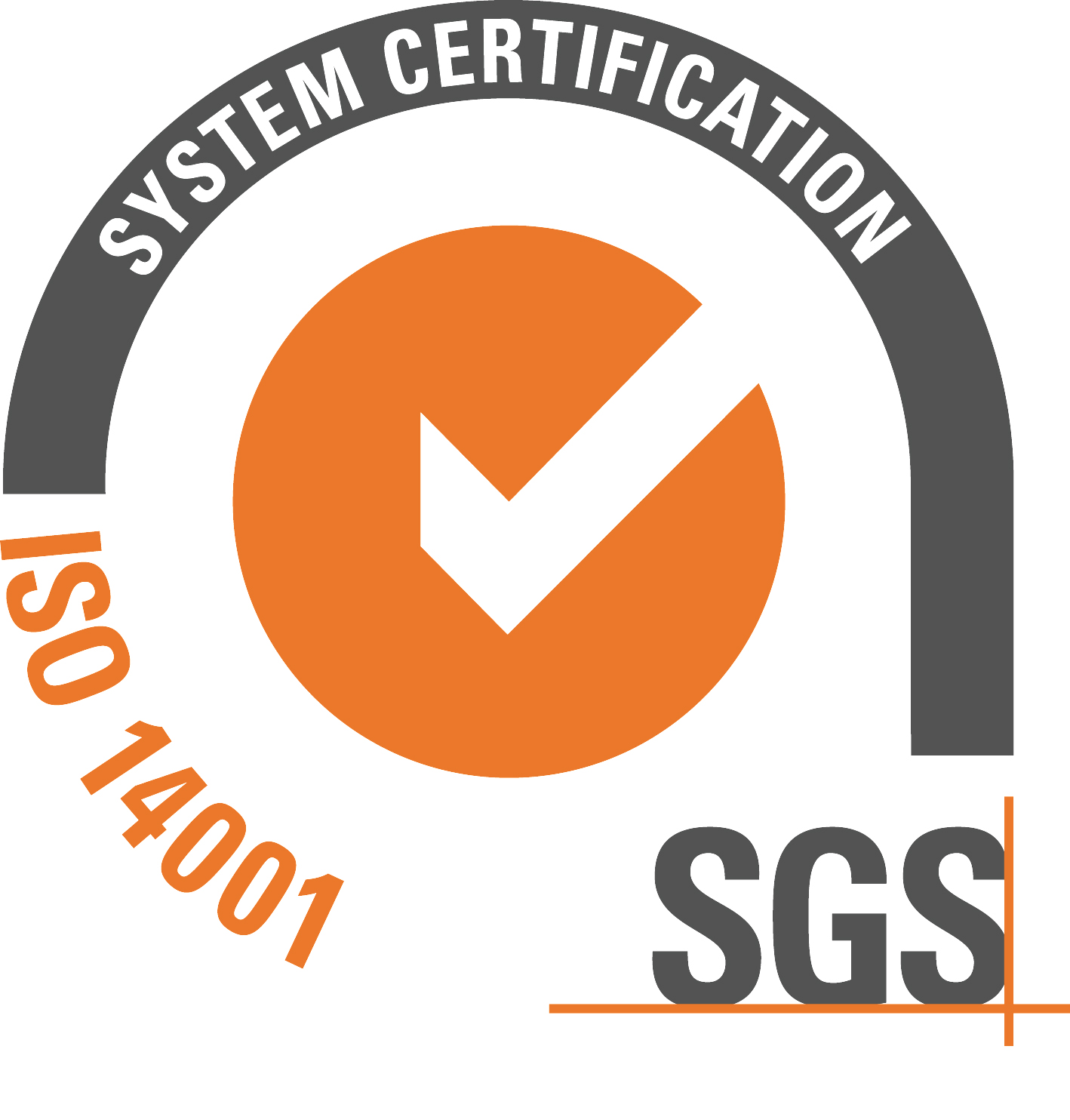 Granville are committed to reducing its environmental footprint and are pleased to announce that not only were we successful in the renewal of our ISO 9001 accreditation, we also achieved ISO 14001 accreditation!
ISO 14001 has become the international standard for designing and implementing an environmental management system.
The audit process was a grueling three days in a dreary December week, however we emerged with no non-conformance notices – a tribute to the hard work of the team.