GRANVILLE LAUNCHES NEW IDENTITY WITH 2023 REBRAND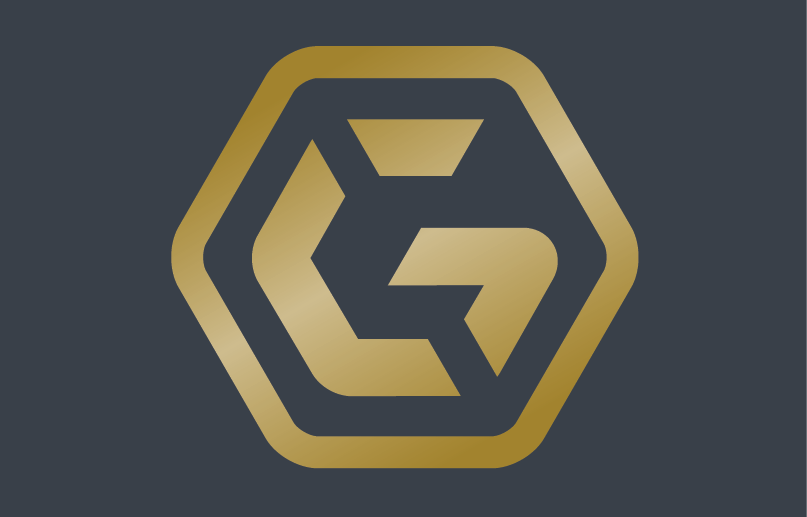 Following 20 years of the iconic rectangular red and blue tram tracks, we felt that the time was right for Granville to modernise our logo by introducing a more flexible and recognisable icon to combine with the traditional Granville font.
The new logo embodies the ethos of Granville, the regular, uniform sides and angles of an equilateral hexagon represent the solid foundation of Granville and our business encased in the strongest shape in nature. The G in the icon is split into three parts to show an emphasis on Quality, Value and Customer Service. This very modern icon is paired with the more traditional Granville font to compliment the new modern look and feel and remind customers that we still stand for the same fundamentals of service that Granville have provided throughout the decades.
Article first published Thursday 30th Mar 2023 12:35:00